Practice Mission:
Pennant Hills Medical Centre blends modern medicine with time honoured values of compassion, empathy and respect to provide quality, ethical, community based health care services.
2019 Flu Vaccines
will be available approximately mid April, the surgery will update our website when our stocks arrive.
Dr Keith Betts is Retiring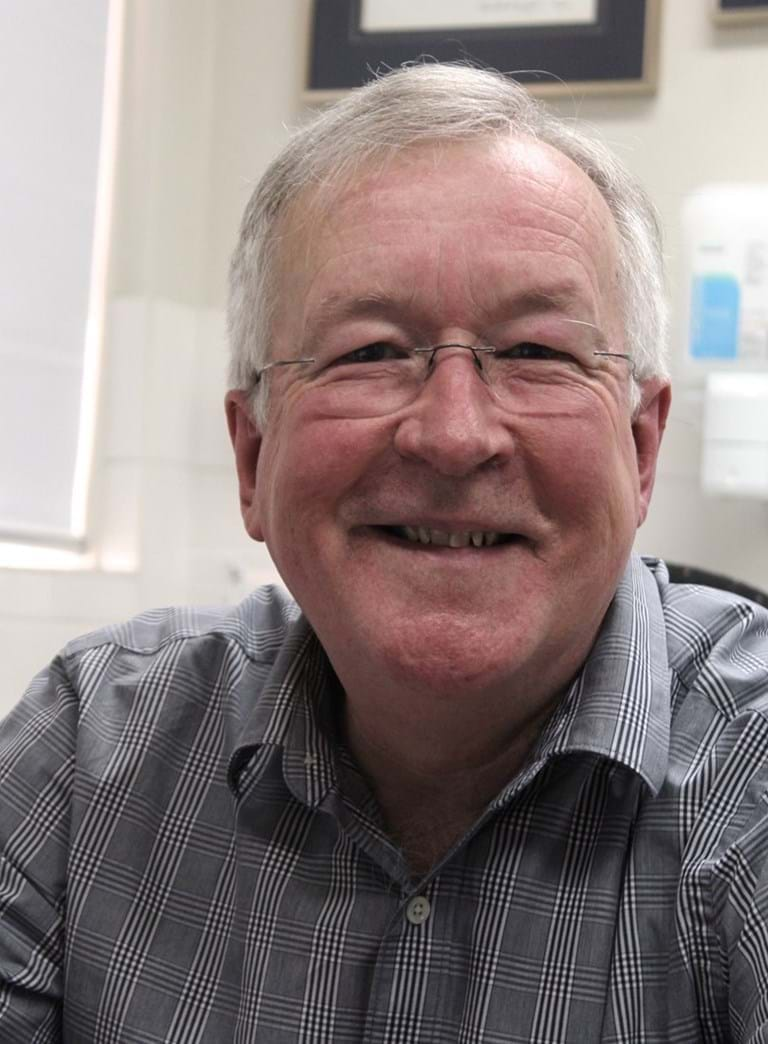 After 30 years of practice in Pennant Hills, I am making my way for younger doctors to add their energy to Pennant Hills Medical Centre. My regular patients will need to choose someone else to see at Pennant Hills Medical Centre.
Many of my regular patients will have seen other doctors in the practice from time to time when I have been on leave, and may have an idea of who might best serve their needs in the future. We are looking forward to the arrival of some new faces on the medical team through 2019 & in the meantime, some of the more familiar ones such as Dr Kristina Lith, Dr Hui Ting Chow and Dr Ruhie Vaidya will be happy to see my regular patients, while Dr Jenner will be replacing me in my capacity as an Aviation medical examiner.
Pennant Hills has been a big part of my personal & professional life so it is with mixed feelings that I farewell the many people with whom I have shared these years, although I look forward to seeing many of them around the area and beyond in my retirement.
Health Awareness Dates for March
Recent Patient Survey Results
To all our valued patients, Pennant Hills Medical Centre would like to say thank you if you completed one of our recent patient surveys.
We appreciate your feedback & would like to inform you that we are currently addressing the main concern raised, that being, the ability to see your usual GP in the time frame you are hoping for, Thank you.
Here are a few of the many positive comments made throughout the survey
* Continuation of Care, knowledge, wonderful doctors, reception staff & nurses, understanding of personal circumstances.
*Friendly, welcoming staff, excellent experienced GPs
*Happy staff, good Doctors, very happy.
Changes to Practice Protocol
Pennant Hills Medical Centre is an Accreditated practice with quality Practice Accreditation.
The RACGP standards require that with each point of contact with the reception staff, three patient identifiers are required.
*Your full name * Your date of birth * Your address
We do understand that, as we have many long term patients, this may seem unnecessary. We ask for your understanding as this is for your own security and correct identification.
Photo ID or a passport may be used instead of verbal confirmation.
You also have the right to decline providing this information.