Dr Keith Betts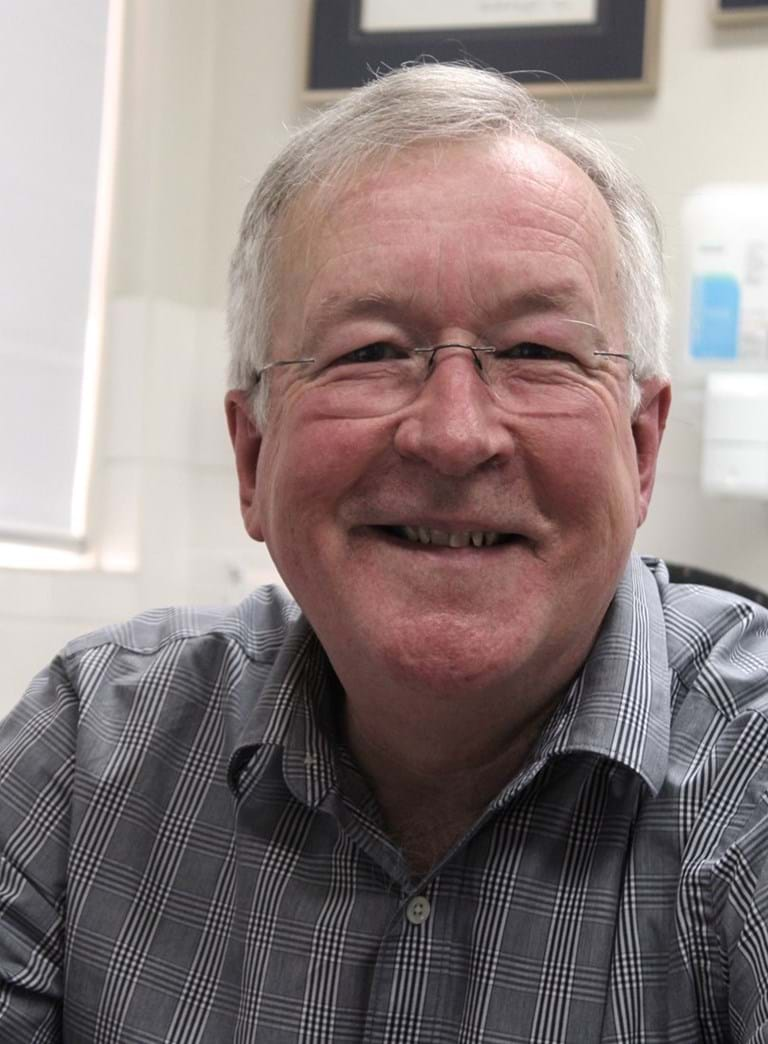 Keith Betts has been in practice in Pennant Hills since 1989. He has lived in Pennant Hills since 1985 and raised his family here.
His interest in the community has involved him in local schools at the primary school council level and in programs to educate high school students about physical and mental health. He was also active in instigating a music education and band program at Pennant HIlls Primary School.
At the same time, he attends patients in the local nursing homes and aged care facilities and this has been a feature of his professional life for over 30 years.
He was educated at Sydney University where he obtained an honours degree in Medicine after first completing an Arts degree with honours in Anthropology. His post-graduate training in general medicine and surgery was completed at Royal North Shore and Hornsby Hospitals.
He obtained his post-graduate qualification in Aviation Medicine from Monash University in 1992 and maintains an active interest in this field. He is a Designated Aviation Medical Examiner and accordingly, examines over 150 pilots for their private and commerial licences. He also conducts the medicals required for motor sports participants.
Nevertheless, the focus of his interest remains in the delivery of high quality primary health care to members of the local community of all ages. To this end, he maintains a commitment to his own continuing medical education though programs approved by the Royal Australian College of General Practitioners and the National Prescribing Service's MedicineWise scheme.
Keith Betts likes to spend his spare time in his painting studio over the road from the Medical Centre where he holds demonstrations of painting techinque most Fridays and occasional exhibitions of his portraits and landscapes.
Hours
Monday 8.00am -5.45pm
Thursday 8.00am - 5.45pm